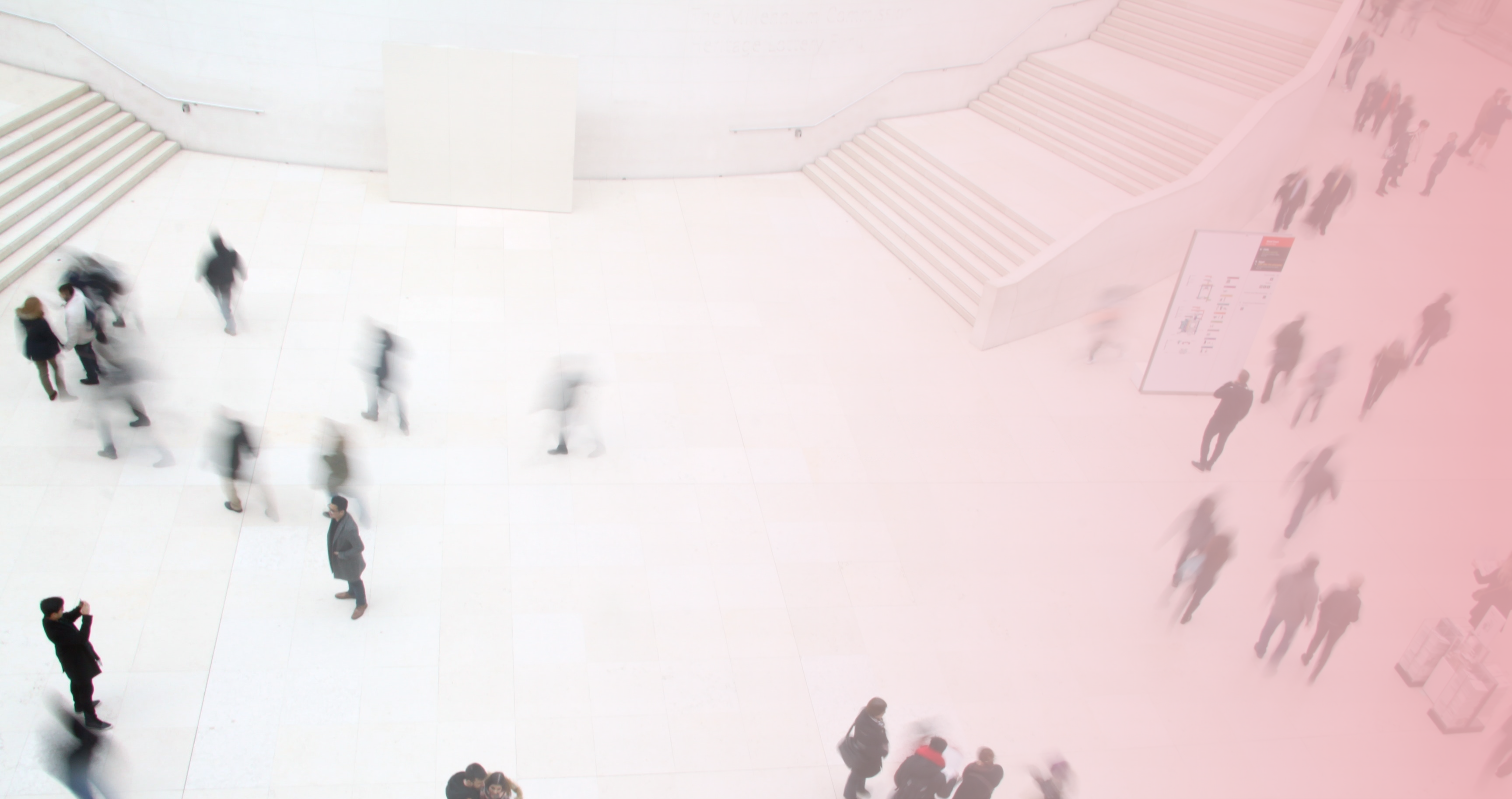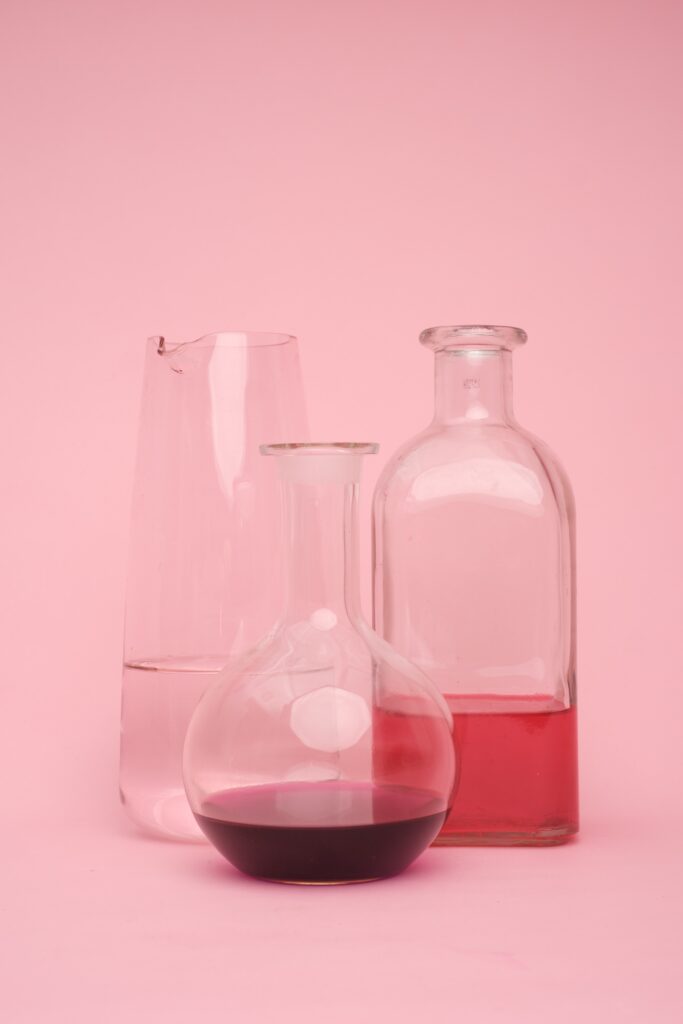 Always in motion. About us.
MBH-Law – Maybach Bechter Hellbert Rechtsanwälte GesbR stands for three creative and dynamic minds who combine their expertise acquired in different law firms in Austria and abroad.
Today's challenges require a lawyer not only to have in-depth knowledge of the increasingly complex legal environment and its practical use, but also to develop solutions that are not off-the-shelf.
Our strength is to respond to the individual needs of our clients and to work with them as a team to develop the optimal results. Complex, even technical issues do not scare us off, but are a challenge that we take on with pleasure. It is not our style to provide abstract expert opinions. Our philosophy is to develop practical solutions that can be implemented in a company. We are committed to this, spare no effort and take pride in personally taking care of your concerns.
Expertise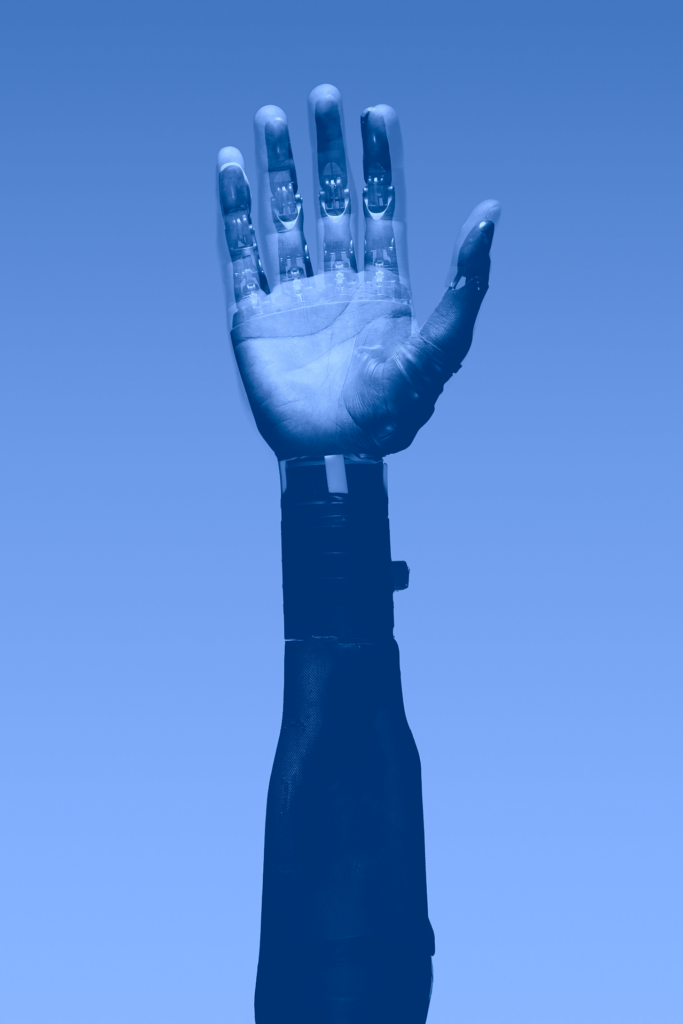 The man who cannot occasionally imagine events and conditions of existence that are contrary to the causal principle as he knows will never enrich his science by the addition of a new idea.
(Max Planck)